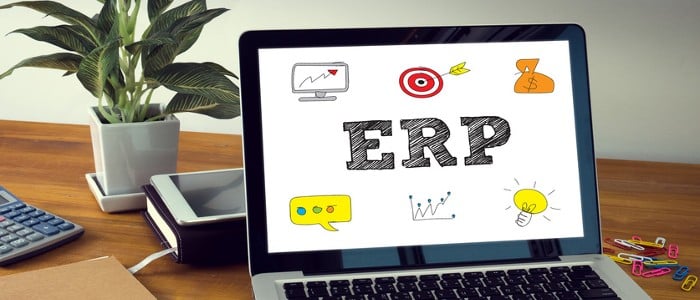 Know what ERP can do for you
Every month, I talk with people looking to buy an ERP system; and I also talk with customers who have been using ERP for years and years. I am exposed to the entire ERP spectrum. At one end are potential customers who articulate the issues they are experiencing by not having an integrated ERP system; and what they want the new ERP system to do for them. On the other end are customers who have an integrated ERP system that is working very well for them. In the middle are customers who aren't getting the most they could out of ERP because the users either don't understand what ERP could do for them, or they don't know how to set it up to give them what they want.
If you have an ERP system and think you fall in the middle of the spectrum or you aren't sure where you fall, I would suggest reading a blog I wrote: The Incomplete List of Enterprise Resource Planning (ERP) Benefits & Advantages. It's about a 5 minute read, and it's geared for people who are looking for an ERP solution. I thought it would be a good read for anyone using ERP too. As you read it, ask yourself if you or your company are recognizing the benefits and advantages I list. If you aren't, we can help you. It doesn't cost you anything to have a conversation with us. We are happy to discuss; just let us know.