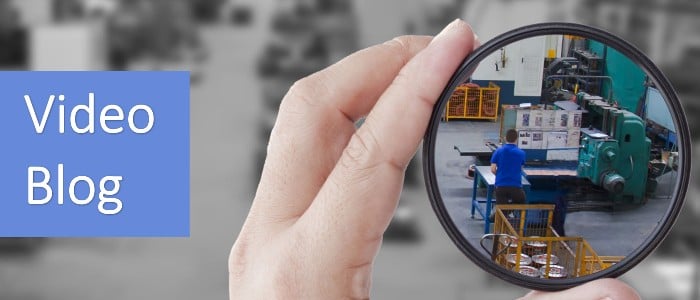 Video transcript
Hi, I'm Jack Shannon. If you're looking for ERP software, you're probably wondering how are you going to get the data that you need out of that ERP software.
Infor understands this. So, this is what Infor has to offer:
True business intelligence that is natively connected to your ERP database. Turn your data into knowledge; access that knowledge from any device.
Dashboards that provide users with an easy to understand visually intuitive, graphical representation of key business performance indicators.
Query tools to find what you need and display it the way you want it.
Nonproprietary databases that allow you to use Excel as the presentation layer of the data you want to see without entering that data into Excel.
And of course, literally hundreds and hundreds of pre-configured reports you can use as is, or you can modify.
When it comes to getting data – knowledge - out of your ERP, Infor has you covered.