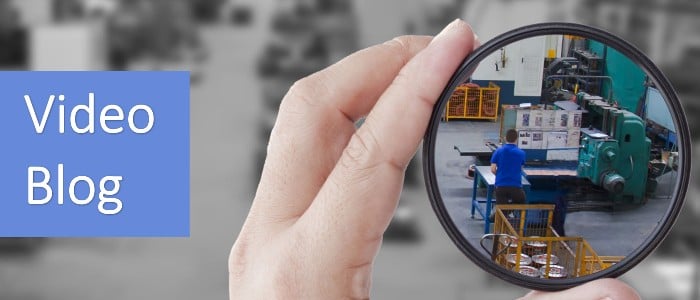 Video transcript
Hi, I'm Jack Shannon. If you're looking for ERP, you might be wondering how you're going to integrate your other programs into that ERP.
The good news is Infor ERP will communicate with other applications. There is no bad news. I'll get into a little more detail in just a moment, but first let's talk about if you even need to communicate with other applications. Infor ERP provides a complete, fully integrated software solution. Many times, this complete solution eliminates the need for the band-aid solutions that have been created over the years because the ERP provides the functionality needed. So, keep that in mind.
Now let's talk about the different types of integrations you may need. If you do a lot of design work, you're developing a bill of material, or BOM, in your CAD system. You're going to want to keep that BOM synced with the BOM in the ERP. Infor has a solution for that: CADLink, It's a sync tool that works in both directions between ERP and the CAD system. Problem solved.
Some companies have developed very specific applications for very unique business requirements. Infor ERP has APIs. You - or us - could build a data bridge using those APIs to your application. Data can flow both ways. Or you can use Infor's middleware called ION.
ION was developed to connect other Infor applications to Infor ERP. For example, if your business consists of manufacturing and distribution, and you want a full enterprise solution, Infor has ERP and a WMS solution. ION would connect the two. ION can also be used for non Infor applications.
So, to recap: Yes, Infor ERP can communicate with other applications; whether they be other Infor applications or your applications. But keep in mind, the functionality of Infor ERP usually eliminates many needs for those integrations because the functionality already lives within the software.