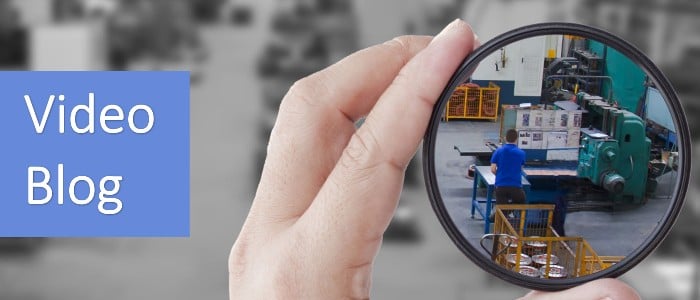 Video transcript
Hi, I'm Jack Shannon. If you're looking for ERP software, you want a complete solution, not a partial solution.
A partial solution by definition is not going to handle all of your business needs. You'll have gaps and you'll need to fill those gaps with something. Chances are, you'd be filling those gaps with spreadsheets. That's probably the environment you have today. It's probably the environment you're trying to get away from now.
Some ERP vendors provide functionality they don't have. They fill their gaps by partnering with a 3rd party product. Let's use scheduling as an example. Many ERP products don't have scheduling natively. So, they partner with a scheduling software company to provide that functionality. Well, what happens if that partnership dissolves? You're left holding the bag. You're left with a mess. This isn't hypothetical. It's happened; and it'll happen again.
Infor ERP is designed to be a complete solution for your organization developed by one company: Infor. Manage your entire organization without having to customize your ERP.
How is this possible? Infor ERP is built for industry, and the product functionality is wide and deep. The functional blueprint starts with customer relationship management and ends with financials. In between is sales order, service and quality management, planning and supply chain tools, production, capacity planning and management, business intelligence, and dashboards with drill down capabilities. Here's a graphic of high-level functionality. Pause the video to get a good look.
I hope this video gave you a basic understanding of what's in Infor ERP. I know there's a lot more discussion to be had and a lot more details to go over. We're happy to do that with you when you're ready. When you are ready, there's a form below. Just fill it out and we'll be in touch. Thanks.